Chris Joseph from Small Business has put together another great article on how signs can affect a business. He illustrates how signs can influence your potential customers and how you as a business owner can use signs to promote your business.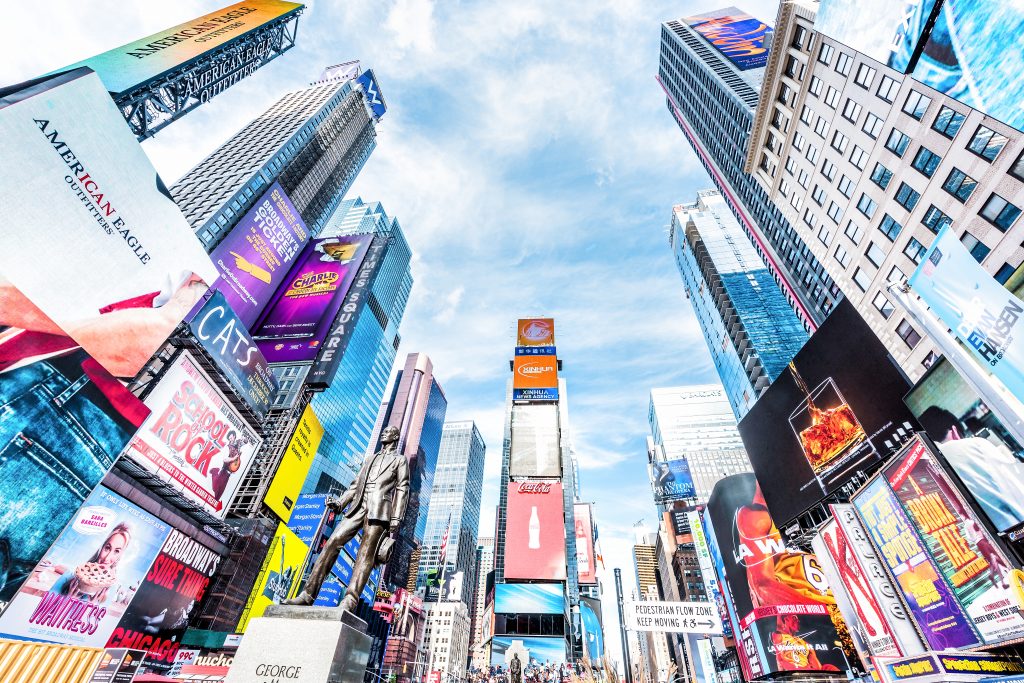 An important consideration when operating a small business is the type of signage you implement in and around your facility. The right sign can make a favorable first impression to potential customers, while also serving as a type of silent salesperson for your business. Signs can also make it easier for customers to transact business with your company.
Drawing Attention
An attractive sign placed in a prominent location draws attention to your business. Signs let passersby know that you exist, as well as help potential customers locate your business in a crowded shopping area. According to The Small Business Connect website, some studies indicate that as many as 45 percent of first-time customers who visit a business do so because they noticed the sign. As a result, a sign can help you capture business that you might otherwise miss.
Brand Reinforcement
Signs help you introduce and reinforce your business's brand. People who drive by your business may not have an immediate need for your products and services, but the constant exposure can implant your business in their minds. For instance, if your business features a unique logo or catchy advertising slogan, a sign that illustrates these features can make your business more memorable, increasing the chance that customers will come to you when they need what you offer.
Promotional Purposes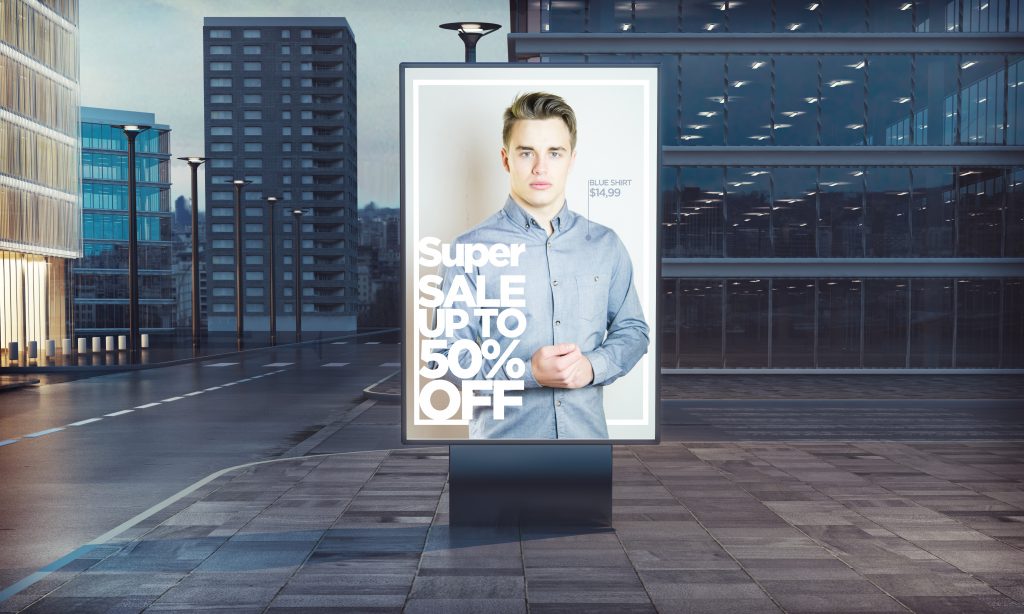 Signs can help you convey short, concise bits of promotional information that can generate additional sales. A sign that tells about a special sale you are running, for example, may entice people to stop in on impulse and make a purchase. You can also use a sign to tout a recent award your business has won or remind people that it is the time of year to make use of a seasonal service your business provides.
Safety and Convenience
While signs can be powerful marketing tools, they can also impact your business in other ways. If you operate in a larger facility, signs can direct customers to where they wish to go and help them avoid confusion. Signs can also alert customers and employees alike to any safety issues they need to be aware of. If your operation is more "self-serve" in nature, your customers may need to rely on clearly written signs as a means of conducting business effectively.
Need signage for your business? Masterpiece Signs & Graphics, Inc. can help you with our range of services and designs.
"Our modern, custom-built approach includes a team of highly skill graphic designers who explore a variety of designs and materials to meet your signage needs."