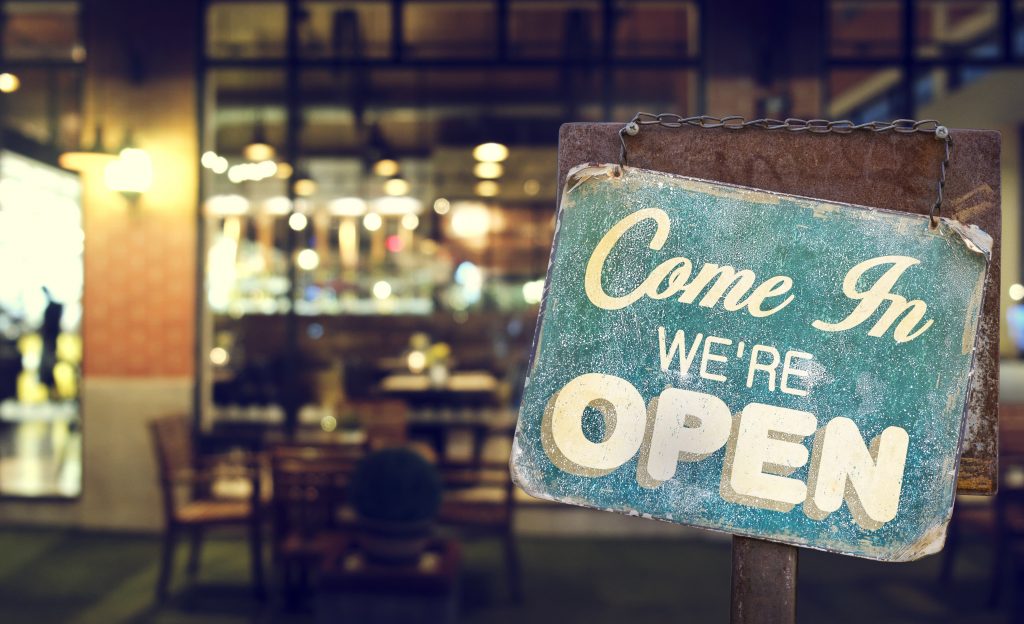 A great deal of thought and planning goes into the design of a sign, but sometimes we forget to consider some of the limitations as well. Nancy Wagner from Small Business, has provides some excellent points to consider when you begin planning your store front signage.
Storefront signs are critical components of letting the public know you are open for business. Signs help build your brand, so people remember you when they need the products or services you sell. Your storefront sign needs to fit into the community and honor any contracts you signed, so know the limitations before you nail the sign above your door.
Local Government Regulations
Local laws may affect the number of signs you can put up on your storefront as well as where they can be placed. If you buy a building for your office, check with your city's building codes and zoning rules to determine what type of signs are allowed and whether permits are required. In some areas, a different set of laws apply to certain types of signs, such as those advertising tobacco or gambling operations. In some cities, such as New York, signs that need no illumination or those painted on the wall do not require a permit but do need to meet local zoning rules.
Lease Limitations
If you lease space for your business, your lease may include restrictions on the size of the storefront sign you can put on the building. For example, businesses that sell products or services in an airport must follow the lease management company's guidelines. The number of signs you can use may be another concern when it comes to leasing space. For instance, stores in some business complexes are only allowed one storefront sign, but if your space is located on a corner, you may have a sign on each side. Other limitations may include keeping your sign in good condition and working properly, especially if you use illumination behind the sign.
Size and Illumination
The space available for your sign puts a limitation on the size you can hang. While you want traffic to see your sign from miles away, the space available for your sign may mean drivers have to be right in front of your building before they see your storefront sign. Measure the space prior to sending your company name and logo to the printer to have the sign created. Another design limitation includes any possible illumination that exists behind where the sign is to be installed. Illumination can affect your choice of material used in your sign to take advantage of the lighting.
Approval Required
Some property management firms and cities require you to obtain approval of your storefront sign design before you start the printing process. For instance, some shopping centers require you to limit the size of the letters and the number of rows of text on your sign. If you do not meet those requirements, you have to go back to the drawing board and revise your sign to fit the requirements. Obtaining approval of your design beforehand can save your business money.
Need signage for your business? Masterpiece Signs & Graphics, Inc. can help you with our range of services and designs.
"Our modern, custom-built approach includes a team of highly skill graphic designers who explore a variety of designs and materials to meet your signage needs."